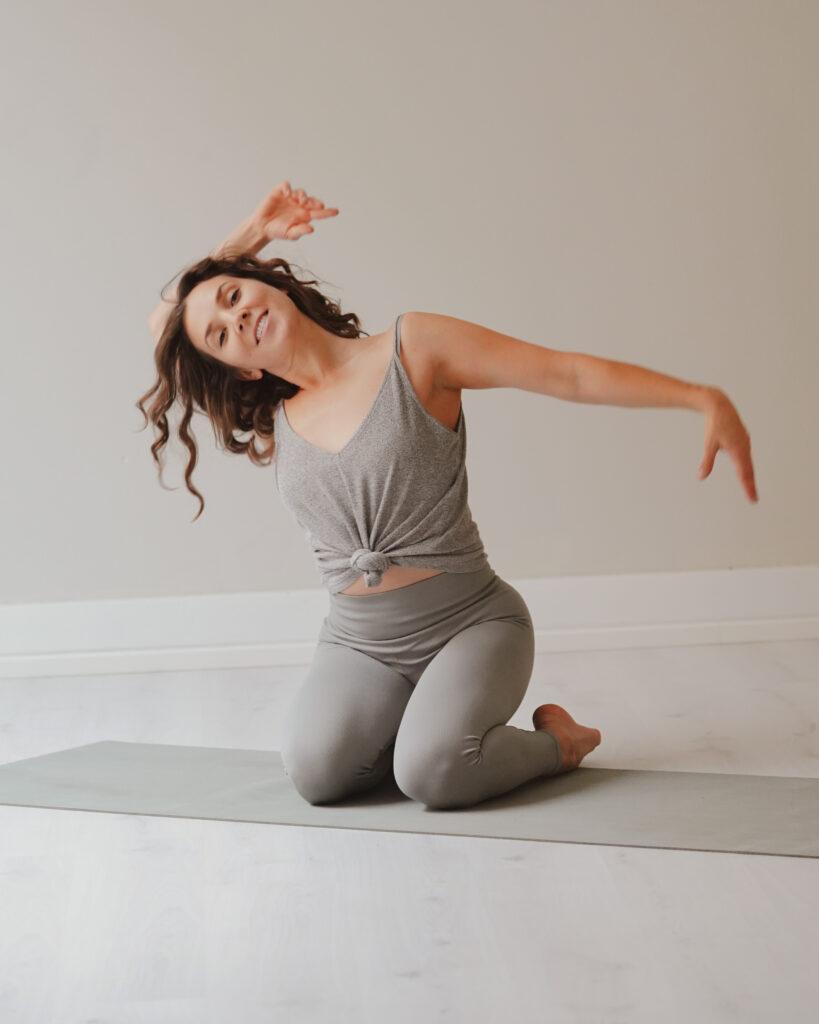 Annina
I won't let go of: hoarding plants
I get inspired by: I absolutely love the rain and on rainy days I'm always feeling creative
teaching style: Gentle, explorative & cozy
first touch with yoga: In Thailand in 2011 I attended super strong and sweaty hot yoga class. Started from the hard core yoga and now mainly laying in shavasana.
a book that changed my life: Ruby Holler by Sharon Creech. I read the book when I was young and I still remember the magical surroundings I created in my mind.
Annina is a yoga teacher whose classes focus on gentleness and playfulness. Yoga is an instrument of self-love, teaching tolerance through listening to one's own mind and body. In her classes, Annina encourages curiosity – yoga practice is always different and can at best offer lessons outside the mat too! In addition to yoga, Annina loves ice swimming, morning coffee and nature.
Annina teaches classes in both Finnish and English.