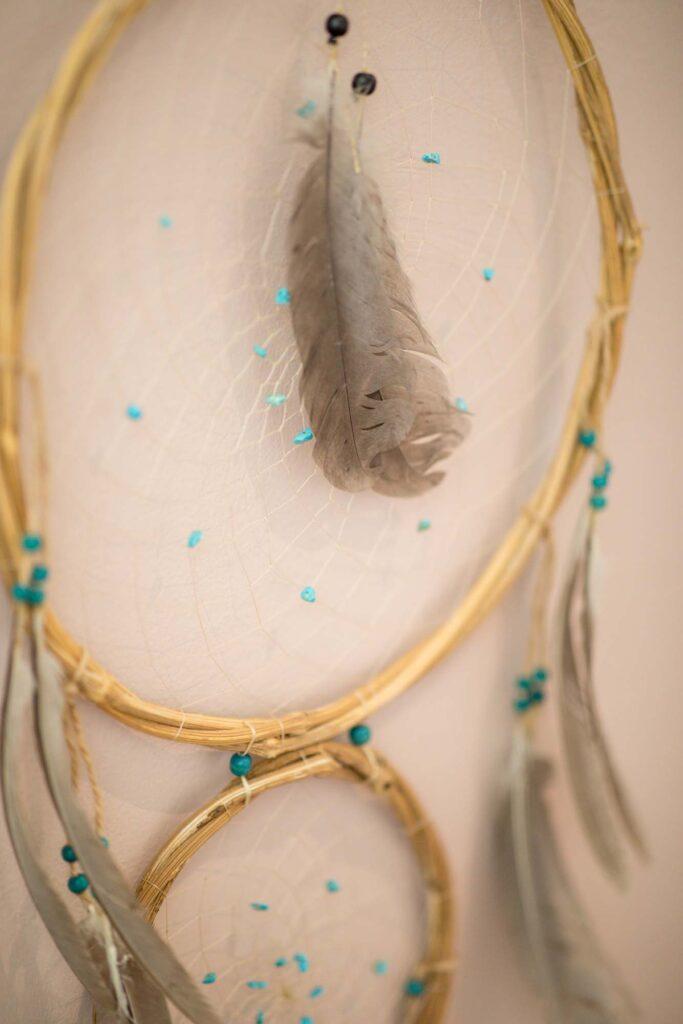 Linda
I won't let go of: A little moment on the mat in the morning
I get inspired by: People who courageously walk their own path
teaching style: Allowing, fundamental, multi-dimensional
first touch with yoga: In a gym in Espoo around 16 years ago. The experience was positive, but I was not hooked straight away.
a book that changed my life: American Gods
Linda has always been drawn to mindful movement and gymnastics was a big part of her life growing up. As she stepped on her yoga mat for the first time in 2012, she found a new way to express herself through movement. Her never ending interest in the practice, yoga philosophy and anatomy led her to take her first yoga teacher training at Villa Mandala. She received her teacher certificate in 2016 and started to share her practice with others right after. As a lifetime learner and a traveller at heart, she is always on the lookout for new inspiration around the world and she has had the opportunity to learn from many wonderful teachers, such as Mia Jokiniva, Jenni Morrison-Jack, Shiva Rea, Gloria Latham and Duncan Parviainen. She recently completed her RYT500 training at Byron Yoga Center in Melbourne and continues to study another advanced training at Semperviva in Vancouver.
Linda teaches classes in Finnish.