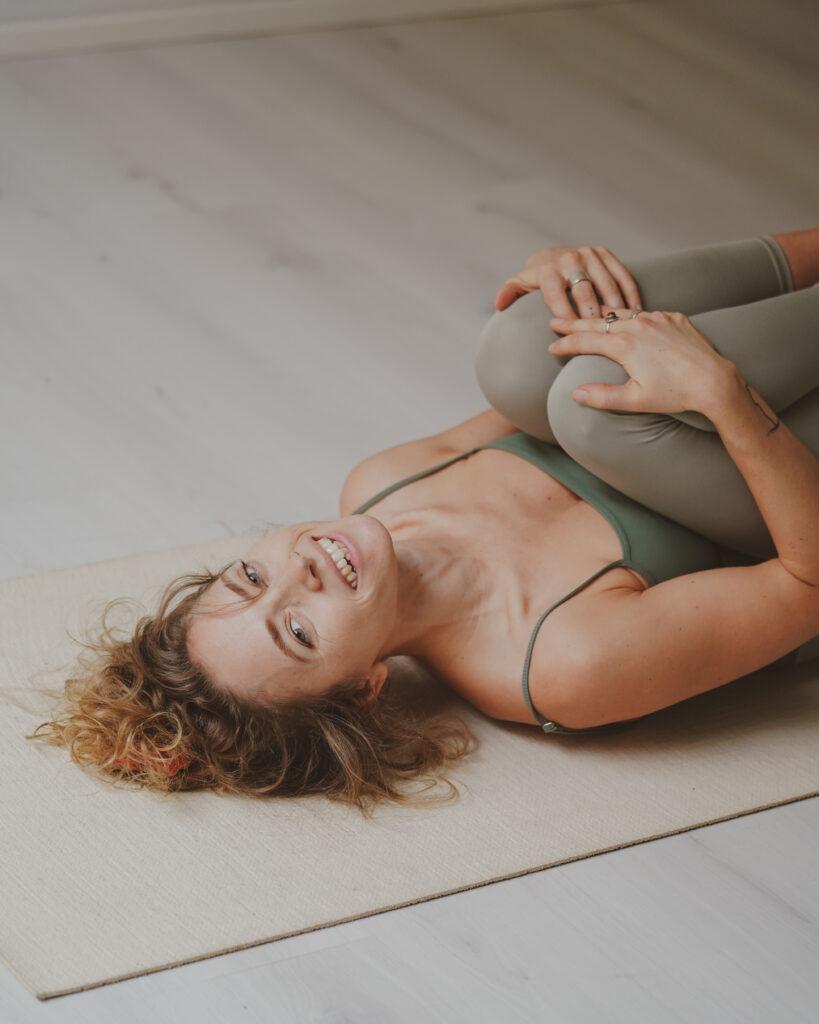 Victoria
I won't let go of: Oil pulling and brushing my teeth.
I get inspired by: awesome people and nature
teaching style: slow, strong, flowy
first touch with yoga: Ashtanga in Porvoo and Bali
a book that changed my life: I love books. The Celestine Prophecy
Victoria has recently returned to Helsinki after years of living and traveling abroad. The last few years she spent in New Zealand, running wellness retreats.
She began practicing Ashtanga yoga in Porvoo, in a small, cozy studio. With an ever exploring mind, she took off to curiously travel the world for adventures and experiences. She likes to create fun, fluid and creative flows where everybody has the freedom to be curious, to tune in and listen to their bodies. Always with a wiggle or two. Victoria also teaches soft Yin yoga, mostly with a twist of essential oils, and she is passionate about fascia balls!
Victoria teaches classes in English.