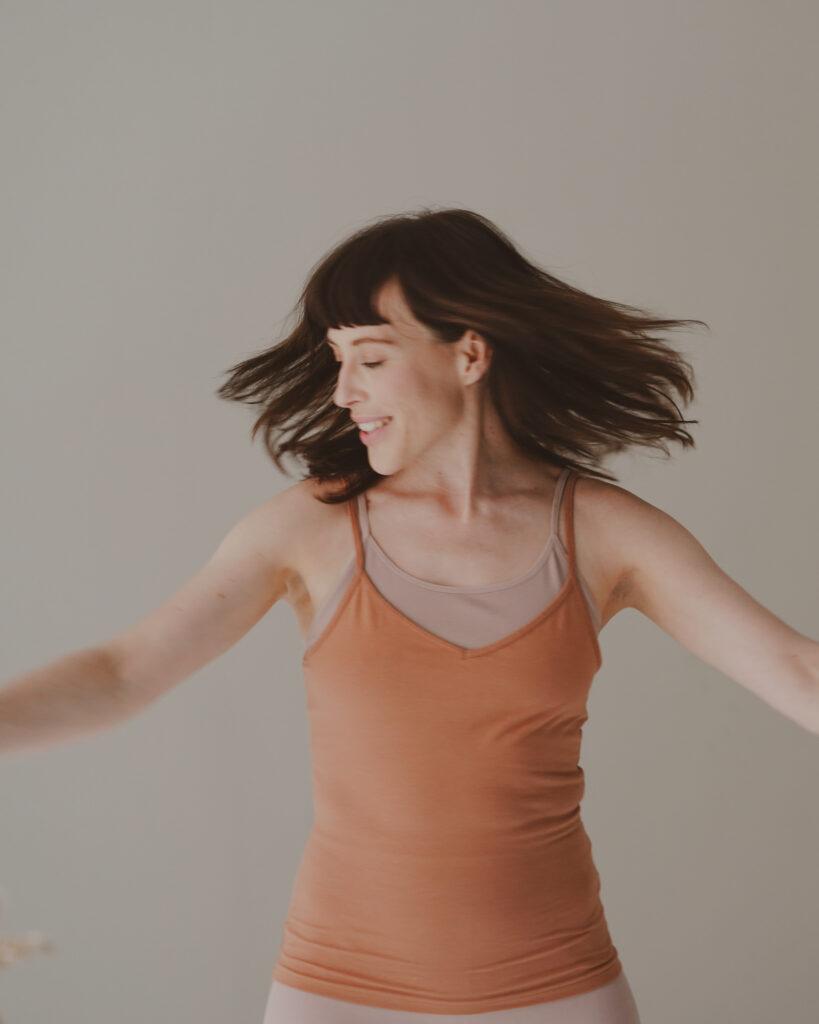 Hanna P.
I won't let go of: good breakfast
I get inspired by: Nature and sunshine, even through the clouds
teaching style: Gentle, encouraging, sentient.
first touch with yoga: Introduction to Ashtanga course in Helsinki around 2000
a book that changed my life: Riikka Pulkkinen: Totta and Albert Camus: Sivullinen
Hanna is a yoga teacher whose lessons dive to conscious movement and gently challenge the body towards new insights. In her teaching, Hanna emphasizes safe alignment and listening to your own body. Sometimes during the class we stop and examine a single asana, it's alignment and effect on the body. To find balance, one also has an opportunity to try some mindfullness and meditation techniques.
As early as the beginning of the 21st century, Hanna discovered Ashtanga yoga, after which the world of yoga fascinated her to try different yoga styles, and eventually led to Villa Mandala yoga teacher training.
Hanna Elise teaches classes in Finnish.