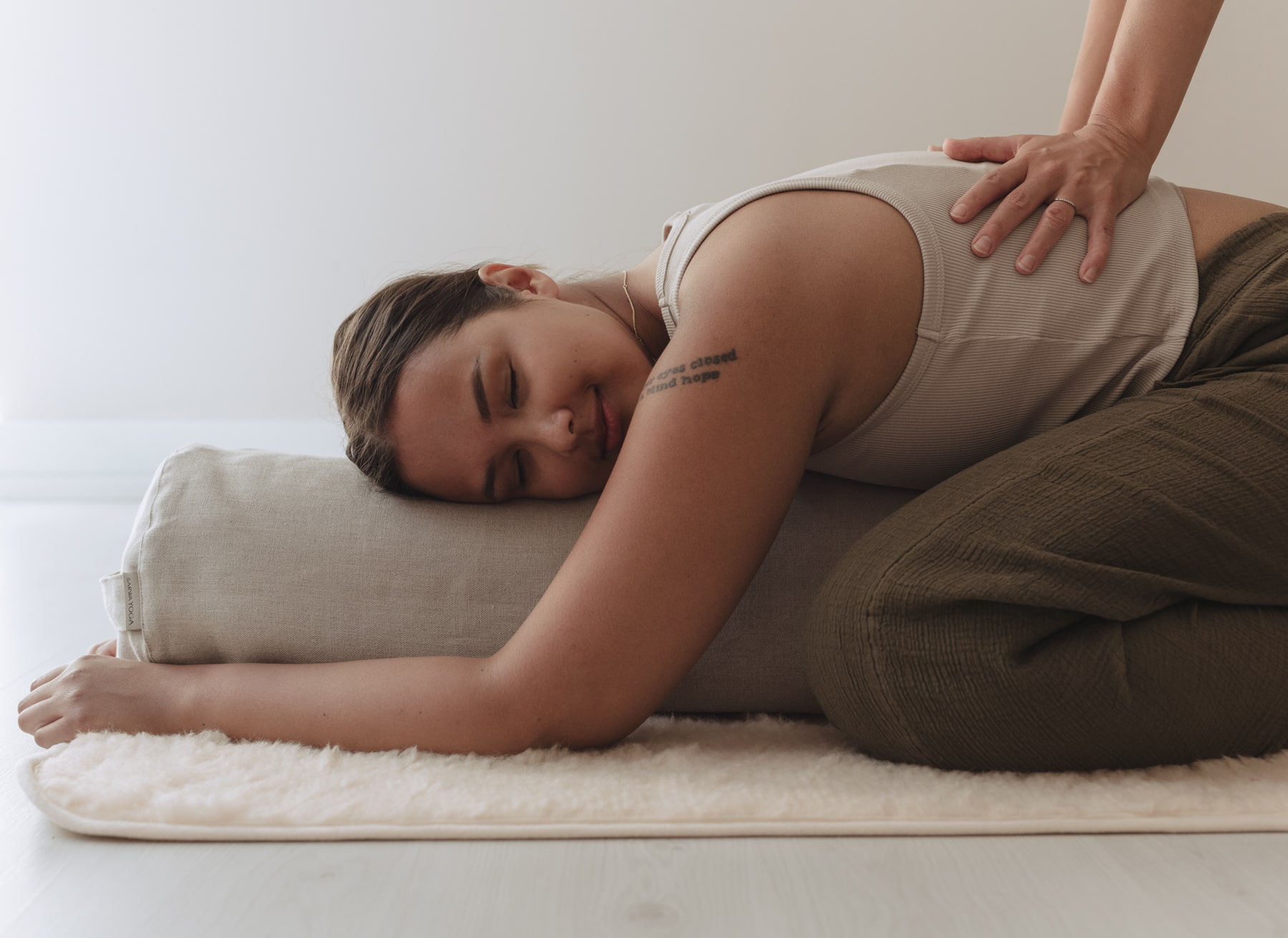 Shop
Everything you need for your yoga practice.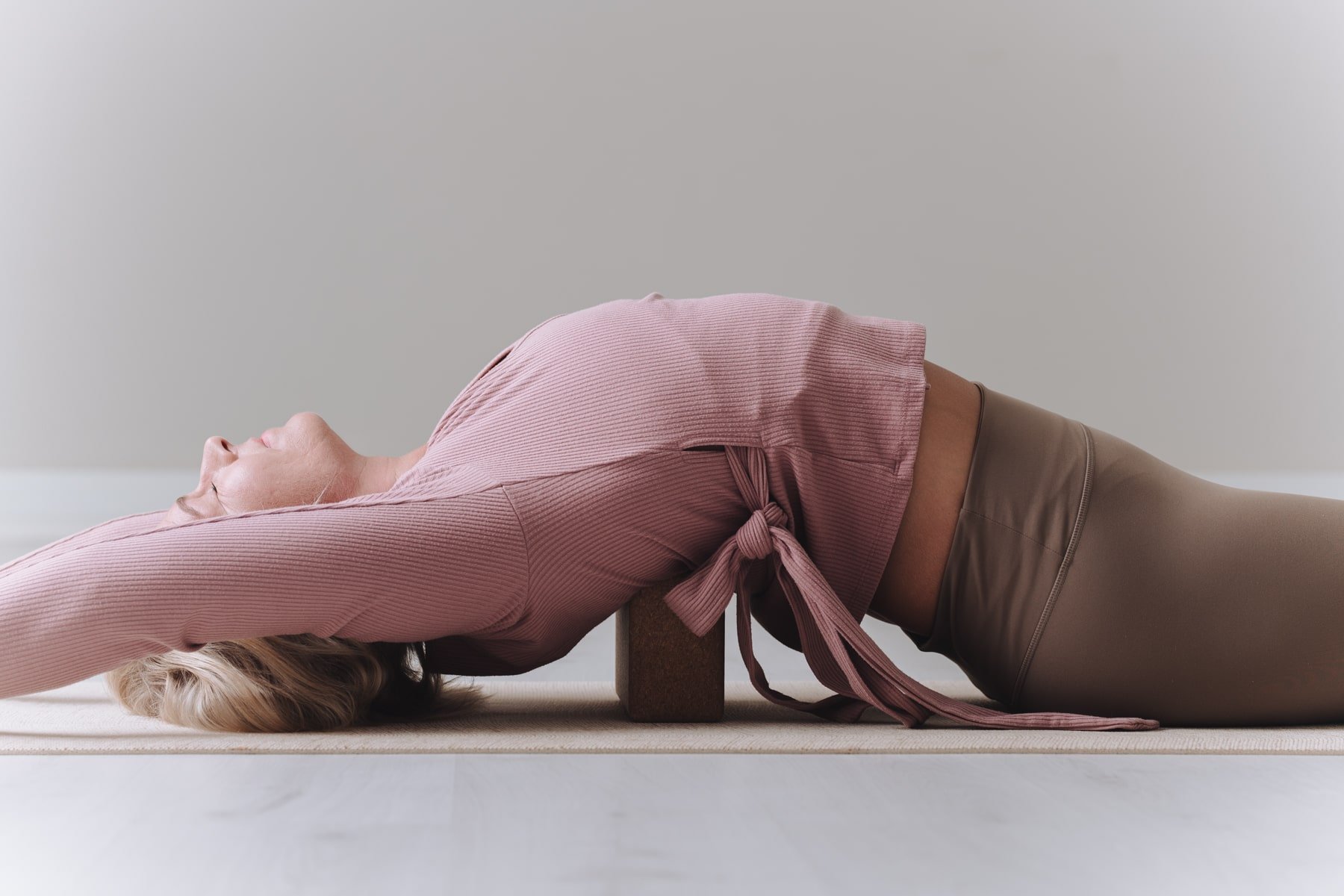 Shop
Kaikki, mitä tarvitset joogaharrastukseesi.
Studio cards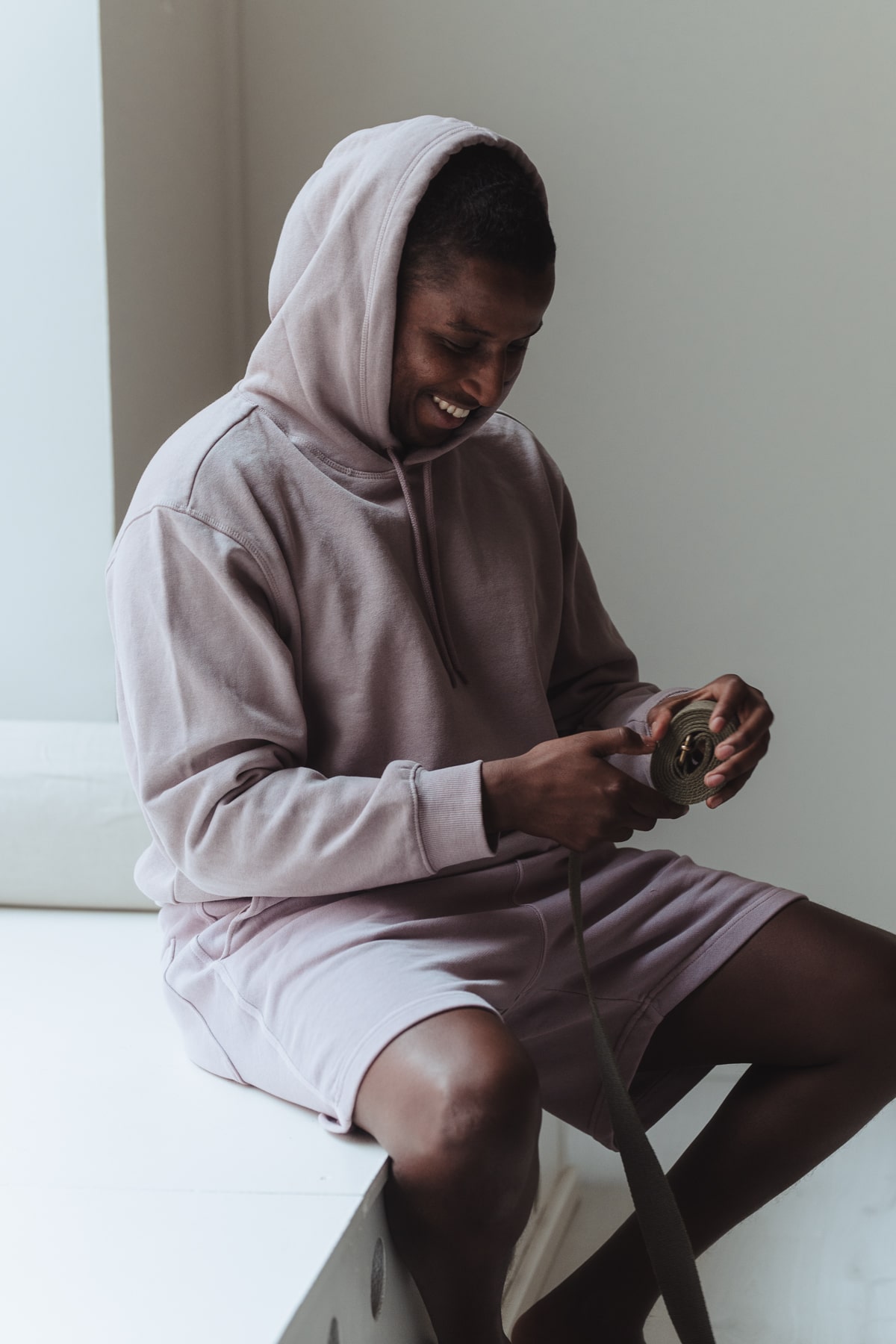 Yoga products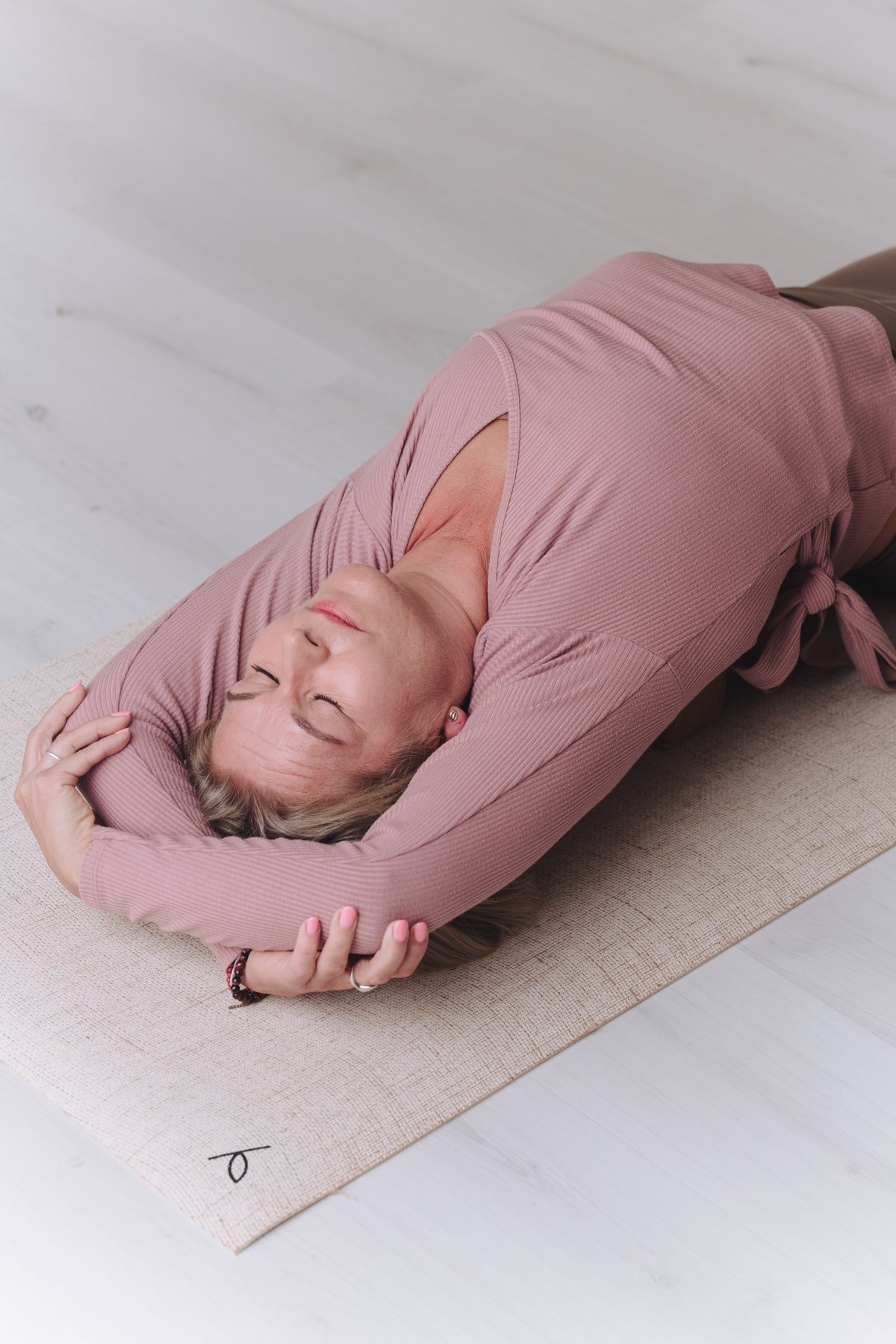 Roots Online
Studio cards
Can be used at all of our studios in Vallila, Töölö and Punavuori. The cards are activated when used for the first time.
Popular products
Free shipping in Finland for purchases over 120 €.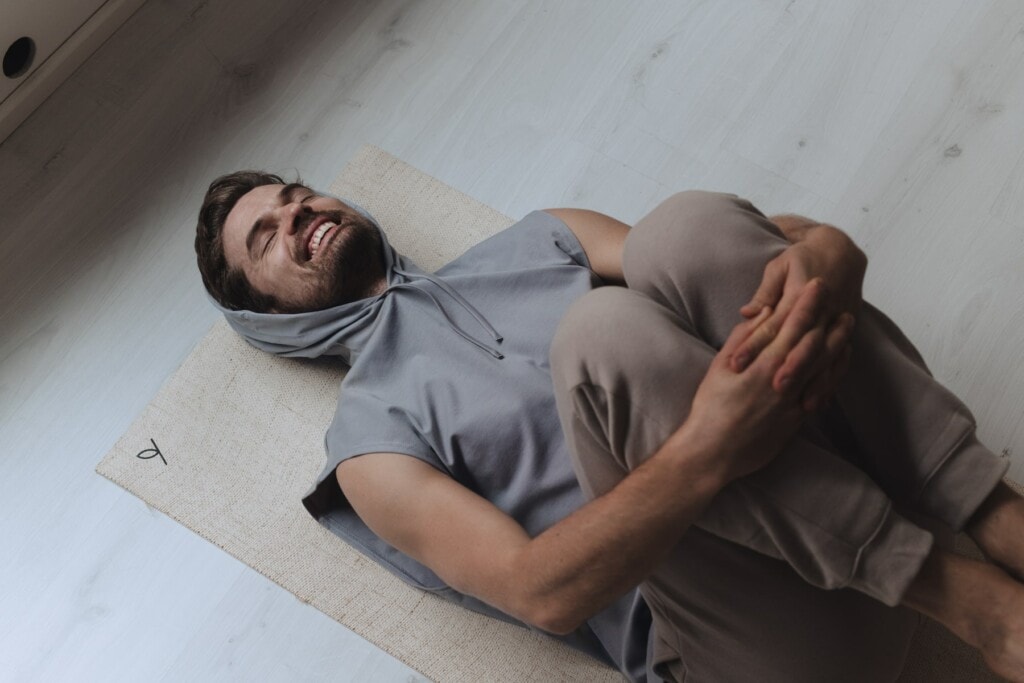 Roots gift card
What better gift than that of well-being and time for oneself? Think of it as a permission slip that says: go take care of yourself.
Choose an amount for the gift card and whether you want it to be digital or physical. Digital gift cards are sent to the recipient's email––physical gift cards can be sent to either you or the gift receiver.
Sustainable yoga products
The products in our shop have been carefully curated with years of experience. Whether you are looking to upgrade your yoga mat, dreaming of a bolster to support your home practice, or searching for that perfect gift for a friend who does yoga, you are in the right place.
We have selected yoga equipment from the Finnish company Sarwa Yoga and Yogiraj, a Nordic brand. Additionally, you will find natural cosmetics from Frantsila, a Finland-based and family-owned company, and non-fiction books authored by our teachers, among many other heartfully curated products.